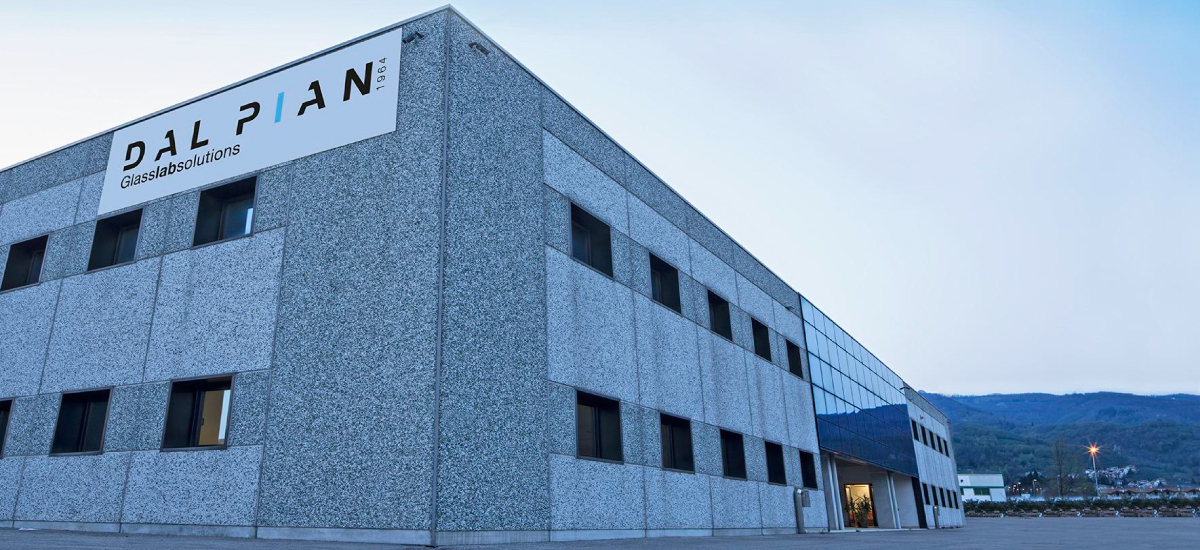 Who we are
We customise glass for interior design.
For over half a century we have worked alongside furniture manufacturers, interior designers and all creatives that make light and transparency a distinguishing feature of their projects. Our strength lies – as well as in the high quality of the mechanical and aesthetic workmanship – in the Just in Time management of every product; and more importantly, in the co-designing of products and solutions in conjunction with the customer.
In 2014, with vast experience under our belt as master glassmakers, we responded to the changes taking place in terms of tastes and materials by creating exclusively made products that have made the combination of textures their point of excellence.
We also offer further opportunities for customising products using ParallelGlass®, completely designed and produced by Vetrerie Dal Pian. The know-how we have acquired also enables us to transform and offer, in a wide range of different versions, the new-generation porcelain stoneware substrate, whose flexibility and performance make it extremely popular with those working in the furnishing industry.